Hello,
We have a different ACL per class. Example : AlexK can read and thuet has full access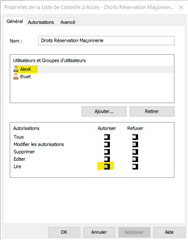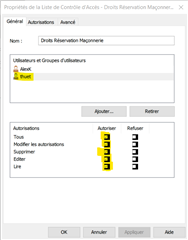 THIS ACL is assigned to a class :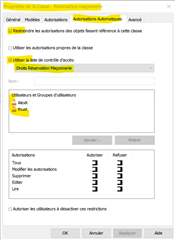 Then this class is linked to a very simple workflow :

On the draft step we want only the creator to have read / write rights, We have an ACL on the draft stage with "created by" which gives reader / write access to creator :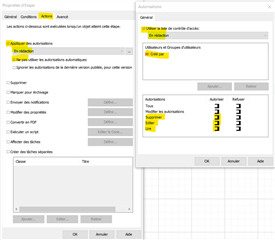 Next step is "Diffusion", on this step we want to use the ACL defined in the automatic authorization of the class.
We on the diffusion step have not declared anything, hoping that it is the authorization of the class that is taken into account :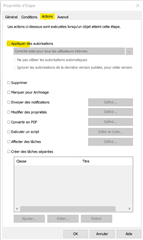 On the draft step, the ACL linked to the workflow step is applied, but when the document passes through the distribution step, the ACL of the class is not applied and it is the ACL of the previous stage that remains .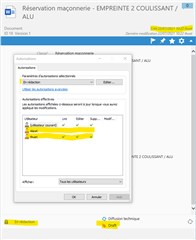 Progress of the workflow at the delivery step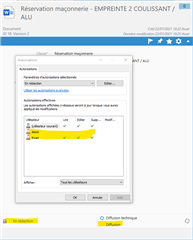 the rights remain on the access rights of the previous step.
is there a way to no longer apply the rights of the previous step and to apply the rights of the class if nothing is defined on the workflow step ?
Thanks
Thomas