Webinar: Enhancing The User Experience With Metadata Card Configuration
In this webinar, M-Files' Customer Success Engineering Team will demonstrate and unpack best practices from around the globe on ways users can increase the usability of the M-Files metadata pane by utilizing the Metadata Card Configuration feature.
For your convenience, we have two sessions. Duration 45 minutes.
Tuesday, March 21, 2023, 2:00 PM CET | 12:00 PM GMT
Wednesday March 22, 2023 11:00AM EST | 10:00AM CST
Attendees Will Learn The Following:
How to utilize colour in the Metadata Cards.

How to leverage the description field(s) to assist and prompt users.

How to use checkboxes to drive workflow configuration.

How to group metadata properties.

How to load and store images within the Metadata Card Header.

How to auto-populate key properties to save time and drive accuracy.
Who is this for?
This webinar is for Technical Administrators, Business Administrators and Super Users.
Speakers:
Patrick Dixon - Customer Success Engineer, M-Files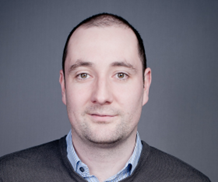 Chris Bradford - Customer Success Engineer, M-Files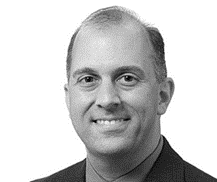 Reserve Your Spot: REGISTER