Register Now: Tuesday, May 09, 2023 | 2:30 PM BST
Financial Services Industry Webinar
The financial services industry is constantly facing challenges related to managing large volumes of content while maintaining efficiency, collaboration, and security. A recent study has shown that up to 60-70% of time is spent on non-advisory activities. Join us to learn how you can give your advisors more time to advise by achieving these goals
Increase efficiency - Learn how by integrating document management platforms, financial services firms can ensure that their knowledge workers are accessing the latest version of a given file, avoiding duplication, and maintaining a single version of the truth.
Collaborate - Discover how by connecting clients and advisors to collaborative tools, financial services firms can create a more streamlined and efficient workflow, which can save time and reduce the risk of errors.
Security & Compliance - By reducing administrative work and introducing automated workflows, financial services firms can strengthen security and regulatory compliance. By automatically classifying the information and applying pre-defined compliance rules, firms can ensure that sensitive data is protected appropriately.
Information management is indeed the backbone of efficient operations and quality customer service for financial services firms. By ensuring employees have access to the latest versions of documents, firms can prioritize their clients, avoid content chaos, and lay the foundations for future capability.
Live session: Tuesday, May 09, 2023 | 2:30 PM BST
Can't join live? Register now and we will send the webinar recording directly to your inbox. Feel free to share this webinar with your colleagues.
Speakers: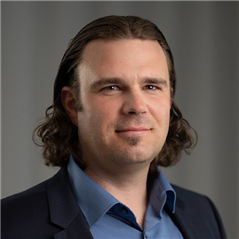 Ville Somppi
Vice President, Professional Services Solutions, M-Files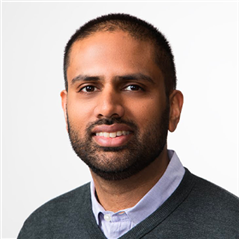 Yohan Lobo
Industry Solution Manager, Financial Services, M-Files