The Advanced Outlook Add-in for M-Files brings a powerful set of information management tools into the familiar Outlook user interface. You no longer have to switch back and forth between applications while you work— it is all available through Outlook. This is a user-friendly integration between Outlook and M-Files, that allows you to save emails quickly and easily into M-Files. Emails are now managed as conversations to make it easier to see the big picture or find the right attachments quickly.
Key business benefits of the Advanced Outlook Add-in for M-Files:
Automate filing of important client or project correspondence.
Seamlessly store correspondence as part of your client relationship history.
Easily extend the reach of your client or project information bank with emails.
Join this webinar to learn more about what problems the M-Files Advanced Outlook Integration can solve for you!
Webinar agenda:
Working directly from Microsoft Outlook
Expedite and automate capturing of correspondence
Easily file email conversations and email attachments
Modern UX
Who is this webinar for?
If you are using Microsoft Outlook for communicating and managing information, then this webinar is for you.
Join the live webinar to ask all your questions from the subject matter experts.
Speakers: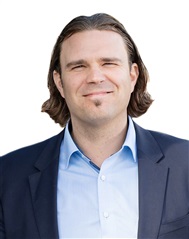 Vice President, Industry Solutions, M-Files
Ville has over 20 years of experience defining, developing, and deploying technology solutions for knowledge intensive industries. Ville has worked with companies across the globe ranging from large corporations to small start-ups and has hands-on experience deploying, optimizing, and using Microsoft solutions. At M-Files, Ville is in charge of understanding the needs of our target industries and improving our product-market fit, including our ability to integrate with the Microsoft ecosystem.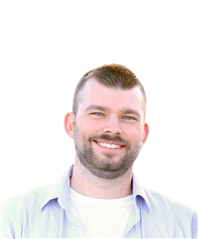 Ben Covey
AI Product Owner, M-Files
As a product owner at M-Files, Ben Covey oversees several features, such as Outlook, Smart Migration and Discovery. Ben joined M-Files in 2022, coming from an Enterprise Content Management background he has previously partnered with companies such as IBM and Open Text and is well versed in Document and Content Management. This experience is utilized as Ben takes ownership of features such as the Advanced Outlook Integration, Smart Migration, Discovery and other features within M-Files.
Can't join live? Register now and we will send the webinar recording directly to your inbox.