Although the settings of both the desktop clients and the Web app are made for automatic decomposition according to this instruction:
https://m-files.force.com/s/article/mfiles-ka-44709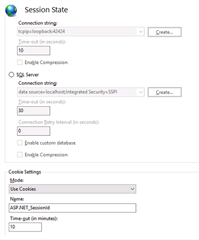 there is a gradual occupation of all concurrent licenses, which leads to the inability of the next user to enter. In general, at the moment it is not very busy and there are really three and five users working competitively. There is also a difference in the information about currently logged in users and the currently used competing licenses.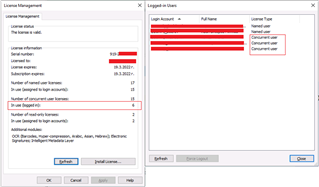 Not to mention that in all the versions I've worked with after the upgrade, it is unknown why M-Files decided to reset the settings in the IIS and it is necessary after each update to run the Web chat from the above instructions.